7 Ways to Easily Setup SEO Content Strategy
Share this
No battle has ever been won by simply winging it. One will have to track the patterns and plots of the adversaries and look for their weaknesses and opportunities.
By doing all of this, one can come up with a strategic plan that increases the chances of their victory in the battle.
Moreover, creating search optimized content isn't much different.
Writing about any random subject and throwing in a few keywords won't get you any results. Careful planning, in-depth research, and developing a pensive SEO content strategy will only help you get profitable traffic and generate high-quality inbound leads.
Furthermore, you have to create content with with a purpose. For providing insightful information, you have to know who your prospects are and what they want from you.
Once you get the knack of using the right keywords, content marketing is all about writing to solve the audience's problems.
Consequently, writing with intent enables increased numbers of visitors to your site through organic search.
However, the question the how to create your own SEO content strategy that is effective?
Here are 7 ways to help you create successful content that escalates SEO opportunities.
1. Identifying The Target Audience
SEO is all about providing the most relevant information possible while also delivering a positive user experience. And, in order to do that you have to know who your target audience is, so that your content resonated with them.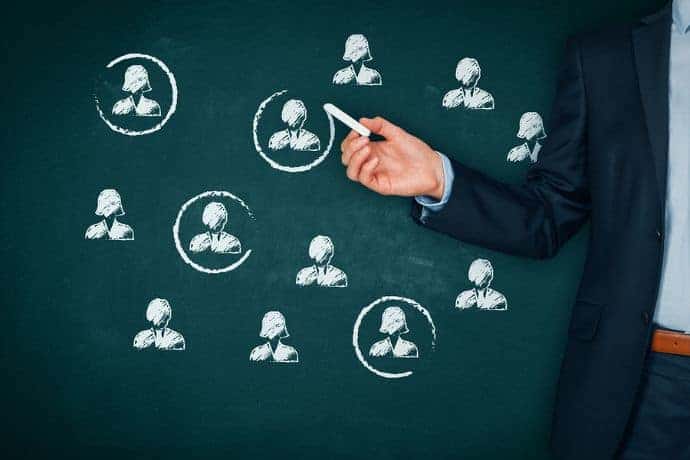 Hence, here are some things to ask yourself, to zero in on your target market.
Who are your current customers?
What do you have to offer?
Who is attracted to your competition?
How are you perceived?
Once you have the answer to all these questions, you can now segment your audience and craft personalized content that meets the needs of the target group.
2. Create Definitive Topic Area
Now that you are well acquainted with who you are trying to reach as well as what they want to learn from you, it's time to brainstorm ideas for topics.
Think about the information that you can uniquely provide that sets you apart. While the main goal is to create content that the audience want to read, your field of expertise should be at the heart of your articles.
This will give you definitive topic areas.
Now, the topic area will direct your research for keyword matches, SEO content creation and most importantly, audience interest.
At length, this will help you create content that converts.
3. Optimization In Every Step
So, now that you have the necessary keywords, you have to incorporate them into your articles to create powerful contents that perform.
Additionally, you can take advantage of every advantage of SEO content strategy opportunity as you draft your content.
That can be done by:
Including focus keywords in your headings and meta descriptions.
Creating content with keywords that are relevant to your audience's needs.
Publishing regularly to build brand identity and customer loyalty.
This will help you to increase the chances of higher search rankings, more visibility as well as increased traffic.
4. Find Keywords That Meet Your Topic Area and Audience Needs
As you might have noticed, finding keywords wasn't even the top two steps of SEO content strategy. That's because, to create strong content that resonates with people, you must figure out who you are trying to reach and what information will benefit them.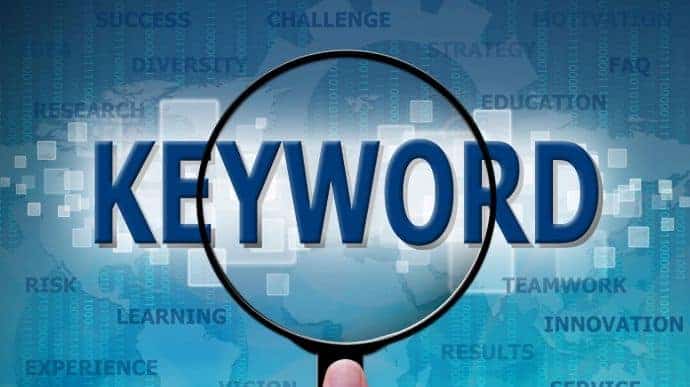 Only then you can start researching for words and phrases that will direct the readers to your the subjects that are significant to them.
Here are some steps to pinpoint keywords:
Begin with broad search terms
Narrow the scope
Piece it all together
Do not forget to include long-tail keywords as it will help you to dig into the topic area. They also help target content with laser focus.
Furthermore, using keyword research tools will assist to pinpoint the specific keywords that yield the best results.
5. Up-to-Date Information
You may think that optimization is over once you have published your article. If so, you are terribly mistaken.
Since creating useful material is a cornerstone of content strategy, constantly updating your articles is very important.
There are various other reasons for doing this. Firstly, the links that you may have inserted in previous articles may no longer exist.
Secondly, if you are writing about social trends or research findings, there references can quickly be out-dated.
Most importantly, a site that has broken links and outdated information loses a reader's trust.
Therefore, having a fresh site with current, reliable source and useful information keeps the flow of audience supreme.
6. Host Your Own Content
Think of posting on content sites and social media as leasing real estate from a landlord. You can be evicted by the landlord at any time without warning.
Hence, to have full control of your published content, it's best to host your content on your own platform.
Losing all the sales and conversions in one go can be a scary thought. Not only all the time and resources are wasted, but potential business can also be lost.
However, you can still consider partnering with other websites you trust as a guest writer or an affiliate. Nonetheless, for content strategy, you should prioritize posting your articles on your own site.
7. Success Tracking
It is totally worth it when all the significant investment of time and resources to develop a well-planned content strategy works and starts yielding results.
So, the constant measure of the success of your SEO content strategy is necessary to determine whether your efforts were worthwhile.
You can do this by monitoring:
Organic Traffic
Indexed Pages
Conversions
SERPs
Doing this will not only help you measure your success, but also shows the opportunities for improvement.